Field report by Noah from Australia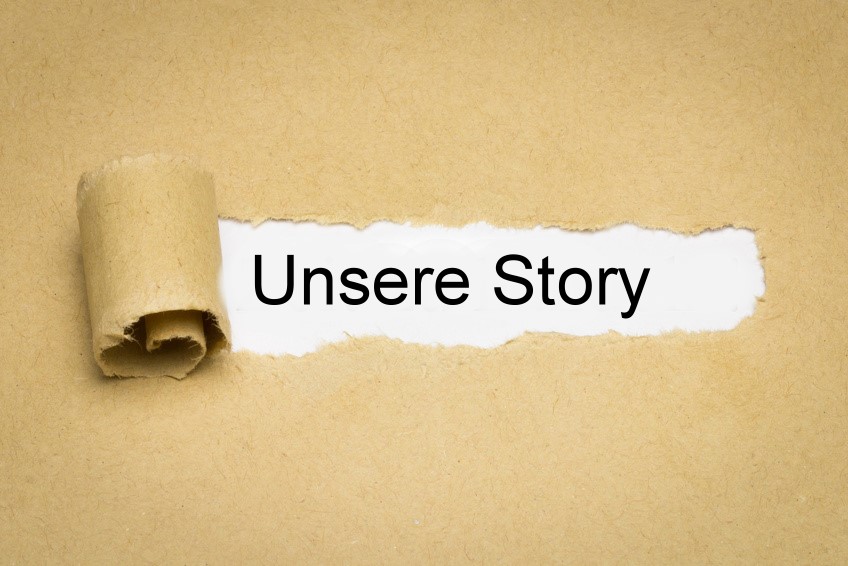 As a digital nomad, I had the pleasure of working in the shared office of Diebust Gastro Treuhand GmbH in Zurich for three weeks. I found my accommodation on airbnb near the main train station and I must say the experience was fascinating. Switzerland is undoubtedly a beautiful country with breathtaking nature and rich culture.
The shared office provided me with a great working environment. The facilities are modern and comfortable, and I had access to all the necessary resources to complete my tasks efficiently. The on-site team was friendly and helpful, and I felt welcome from the start.
Zurich itself is a city full of life and energy. The historic old town, with its narrow streets and impressive buildings, was a real treat for the senses. The location of the shared office allowed me to reach many sights on foot in a short time and to experience the vibrant city life.
However, I must admit that Switzerland is also known for its high cost of living. Prices for food, restaurants, and even basic necessities were significantly higher than what I was used to in other countries. It required some adjustment and careful budget management to avoid overspending.
Nevertheless, it was a unique experience for me to work and live in Switzerland. I was impressed by the beauty of the landscape, the cleanliness of the city, and the efficient infrastructure. I was even able to take advantage of some weekends to go on trips to the surrounding mountains and lakes, and it was just fantastic.
All in all, my time as in Zurich at the shared office of Diebust Gastro Treuhand GmbH was a rewarding experience. It was a combination of productive work, cultural exchange and exploring an amazing environment. I am grateful for this opportunity and look forward to further adventures as a digital nomad in other parts of the world, currently I am in Prague, which is also a beautiful city.