Become a part of us
---
Contact us now and become a part of our community. Whether in a stylish shared office or become a customer with us for tax consulting, accounting and or one of our other fiduciary services. .
---
Diebust Gastro Treuhand GmbH
Talstrasse 20 | 8001 Zurich | Switzerland | Telephone: +41 (0) 44 500 26 84 | E-mail:
info@dgt.gmbh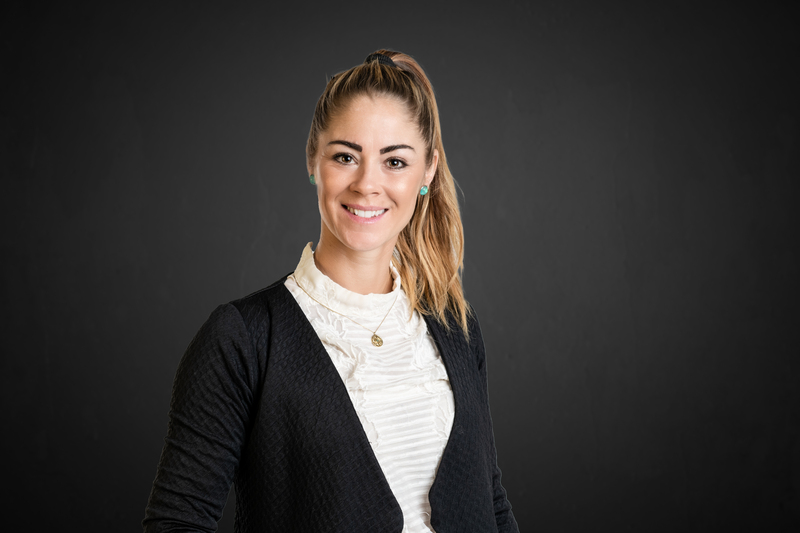 Désirée Müller, 
Managing Director
Désirée Müller's Quote
Customer service is not just a department to us. The whole company is dedicated to customer service.
We look forward to welcoming you with a cup of coffee or tea to get to know you and find out how we can support you.
Contact us in writing
Simply fill out the contact form and we will get back to you as soon as possible.