We are a trustee based in Zurich and see ourselves as a full-service law firm for catering businesses in Switzerland. We take over all the back office tasks that arise for you and you can focus completely on your core business. You use your expertise to entertain the guests and we use ours to relieve you of unpleasant tasks right from the foundation. We offer the following services: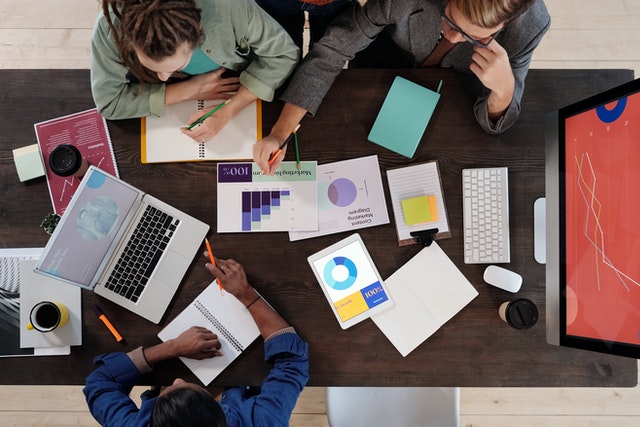 That's why you should choose us as your trustee.
---
Several experts with a total of more than 40 years of professional experience.
---
Friendly service by our team.
---
Always up-to-date through continuous training.
---
---
Registrations of new employees
Tax-efficient company headquarters
Mediation of new auditors
Business abandonment of an AG
Of course, you can choose which services you want to use. We will be happy to put together an individual package for you. If you have any questions, please call us on 044 500 26 84, send an e-mail to ceo@dgt.gmbh or use the contact form to describe your request. In a non-binding consultation, we can tailor our know-how individually to your project.
As trustees, we handle all bureaucratic tasks that arise in your company. We undertake to represent your interests on your behalf. Of course, we remain transparent at all times and are in contact with you. In general, our services include the following areas of responsibility:

---
Founding a Start-up
We have extensive experience in the field of business start-ups, so that we can assist you with advice and, above all, action right from the start of your company. Our specialty is gastronomy. If you want to found a restaurant, a snack bar or an innovative start-up, we are the right partner for you. We accompany you in all important steps towards founding a company.
This starts with the idea of your own business and also includes the choice of a suitable legal form. Together with you, we develop the most sensible concept for your foundation – regardless of whether it is a sole proprietorship, a GmbH or an AG. We make sure that all the necessary documents for the foundation are available.
In addition, we draw up the contracts required for your company, such as articles of association or shareholders' agreements. This allows you to focus on the development of your start-up and does not have to do any bureaucratic tasks. After the foundation, however, we will not leave you alone. Even after that, you can count on our expertise in numerous areas such as accounting or tax consulting.
---
These are our services and your advantages at a glance.
---
Tax Service
The topic of taxes is fundamental in the management of a company. An optimization of the tax burden can decide on the success or failure of the company in the event of an emergency. That's why we are at your side with our know-how and provide the ultimate tips for a low tax burden. Even before the foundation, you have to deal with the taxes, because they have an influence on the business plan.
The legal form is also important, as it decides on the type of tax return. So that you can concentrate on your guests, we take over the tax return for you and ensure that you do not pay more taxes than necessary. Errors in the processing of the necessary documents or ignorance of tax obligations can also be interpreted as tax evasion in the worst case.
With our expertise, you no longer have to worry about taxes. We are always up to date with changes in the law or the like, so that you also have legal certainty in all tax matters. This is correspondingly accompanied by personal support.
Accounting / Bookkeeping
To ensure that the tax burden is as low as possible, we also optimize your accounting. For smooth accounting, the careful handling of payments and data is indispensable. After stressful days in the restaurant, entrepreneurs are not always able to handle accounting professionally. We take over the tasks from financial and payroll accounting and take care of financial statements as well as the settlement of VAT. Obviously, this also includes annual or interim financial statements. Of course, we are at your side with personal support. You benefit from calculable costs and can concentrate on your core business. We monitor the budget and can draw up financial plans. This gives you planning security and enables you to align the company efficiently.
Shared Office in Zurich at Paradeplatz
We offer a top-equipped shared office on the 1st floor at Talstrasse 20. With full equipment, flexible booking times, modern and furnished to the best standards.
Office-Service
Large opportunity costs also arise in office work. Thanks to our office services, you can use your time for the operation of your company. We carry out tasks in an external office for your restaurant in the following areas:
We take your phone calls and forward the important ones directly to you.
We take over your correspondence in the form of invoices, letters and e-mails.
We take over the processing and forwarding of your mail.
We offer business addresses in tax-advantaged cantons.
Negotiations with third parties:
We take over the negotiations with banks, authorities and suppliers.
Ideally, you can use synergy effects through our network, as we are already in contact with many companies in the catering sector and suppliers. We try to get the best out of it for you, so that you are also successful in the long term.
Insurances
For a catering business, insurance is essential in order to protect itself against the numerous risks customary in the industry. This applies to the employees as well as the company and the operating resources. As is well known, cooking is hot and there are risks that do not occur in other industries. Business equipment is often very expensive and can cause considerable liquidity difficulties in the event of damage or fire. We therefore advise you comprehensively on insurance policies that also secure the existence of your company.
Logically, there are large individual differences here. Depending on how your company is set up, various insurance policies must be taken out; others are rather negligible. In order for you to achieve an ideal balance between costs and risk hedging, we put together the necessary and negligible insurances for you. In doing so, we determine the need with you and thus enable the cheapest possible, but not insufficient, protection against risks.
Registrations of new employees
Employers are required to report new employees. If your company is successful and growing, you can't help but hire new employees. So that you are spared the bureaucratic effort and you can take care of the training of the new employees or other activities from the core business, we take care of the registration with the authorities for you.
Tax-efficient company headquarters
The tax rates differ depending on the canton and municipality. With a suitable company headquarters, you have the opportunity to save taxes. This gives you the following advantages:
The company's profits are taxed at the place of business at lower tax rates.
This also applies to the salary or business assets of the owner.
Private assets are taxed at the place of residence.
We will find a solution for you in which you benefit twice in the best case. A company headquarters in Zurich, Zug, Appenzell, Lucerne or other tax-advantaged cantons can give you advantages in terms of tax burden as well as ensure a good reputation. A good address can help to build trust with new customers and contractual partners, as it conveys seriousness.
We will set up the new business address for you quickly and easily. In combination with our tax consulting and accounting, you can reduce the taxes you pay as effectively as possible. Of course, everything remains within the legal framework.
Mediation of auditors
Auditors of an AG check whether the accounting obligations comply with the law and the articles of association. This involves the accounting, the annual financial statements and the proposal to the Annual General Meeting on the appropriation of the annual profit. The auditors have audit obligations according to which the audit report is prepared. The report is sent to the shareholders before the ordinary, annual general meeting. In the event of violations or obvious over-indebtedness, the auditor has a duty to notify. We help with the placement of a new auditor and are at your side in an advisory capacity.
Diebust Gastro Treuhand GmbH – Your partner in the back office
We therefore offer you a comprehensive escrow service for all bureaucratic areas of your catering business. We always refer to your individual needs and are also available for personal advice.
If you use our escrow service, you can apply your skills in the right area. The time you save is significant, allowing you to pay more attention to other tasks that are more in line with your abilities.
The process in operation is then in your focus and not the trappings. As our customer, you benefit from a fast and smooth process in all bureaucratic obligations. A combination of your and our skills makes it possible to maximize sales. If you are interested, please contact us today!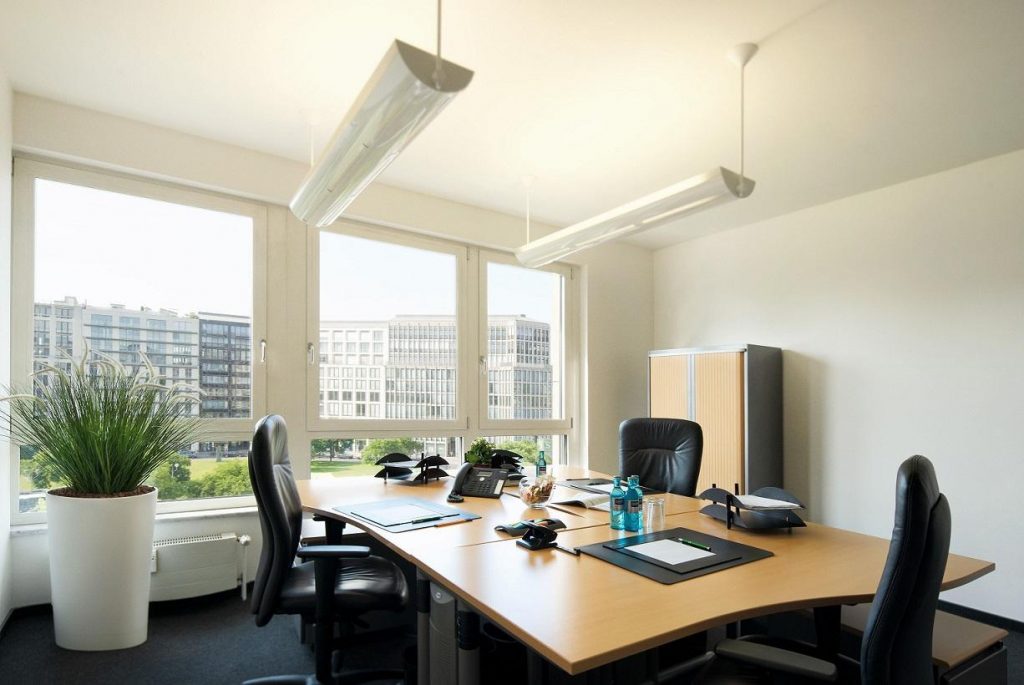 Tagesmiete
---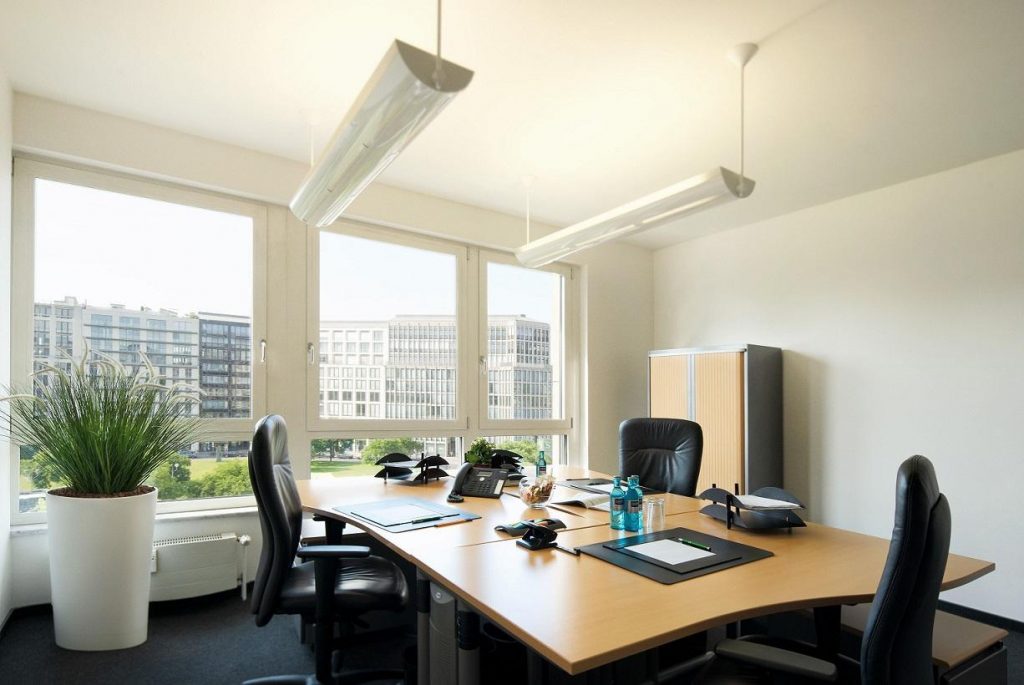 Wochenmiete
---